So you want to rig up your Raspberry Pi OSMC to be controlled by your favourite remote control, easy peasy - it is just a matter of plugging the IR receiver diode in and swith GPIO on in the settings.
Dont like the standard pins 17 or 18, no problem - you can change them at teh same time, just follow these instructions.
Go to 'My OSMC,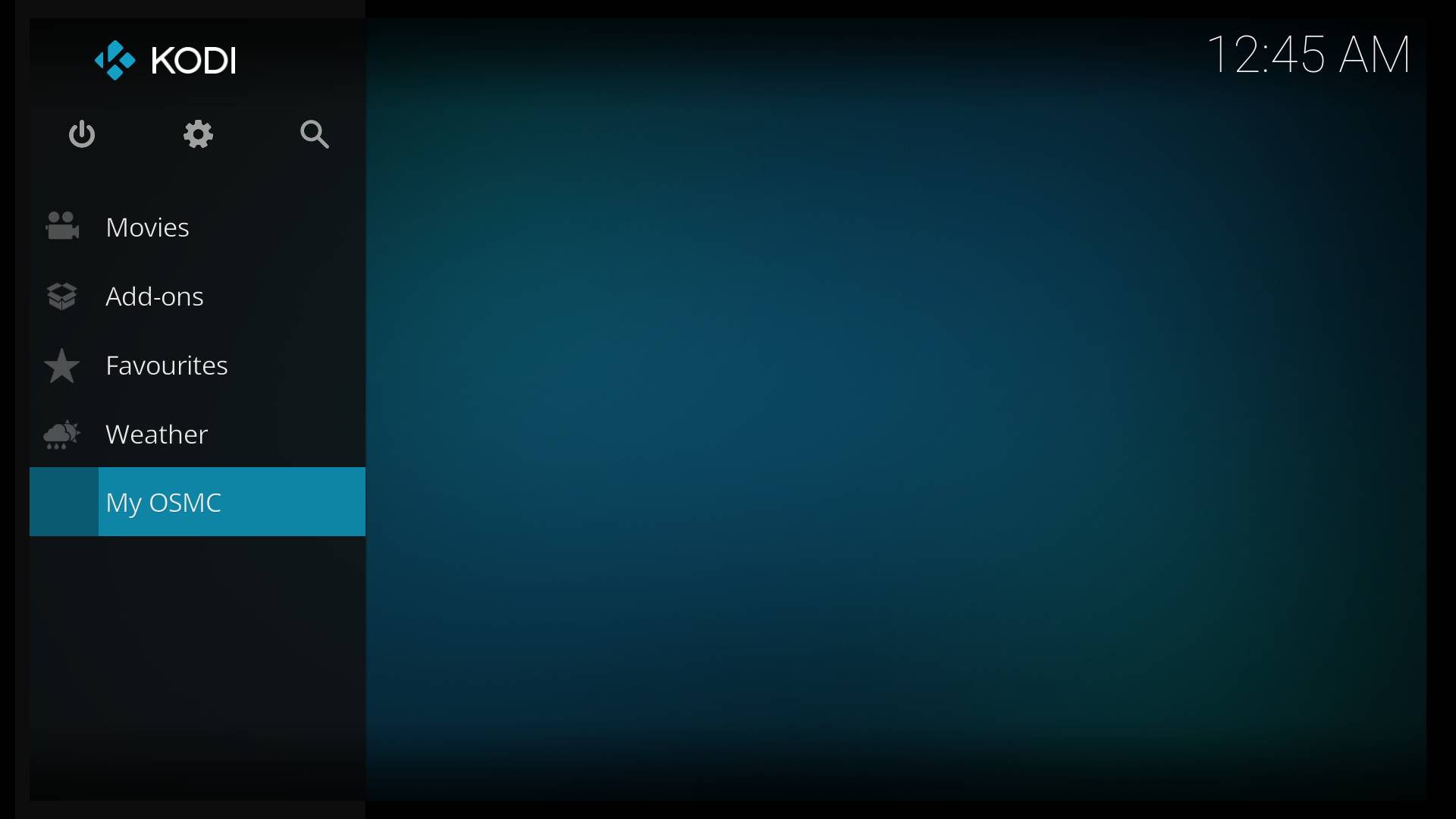 Select 'Pi Config'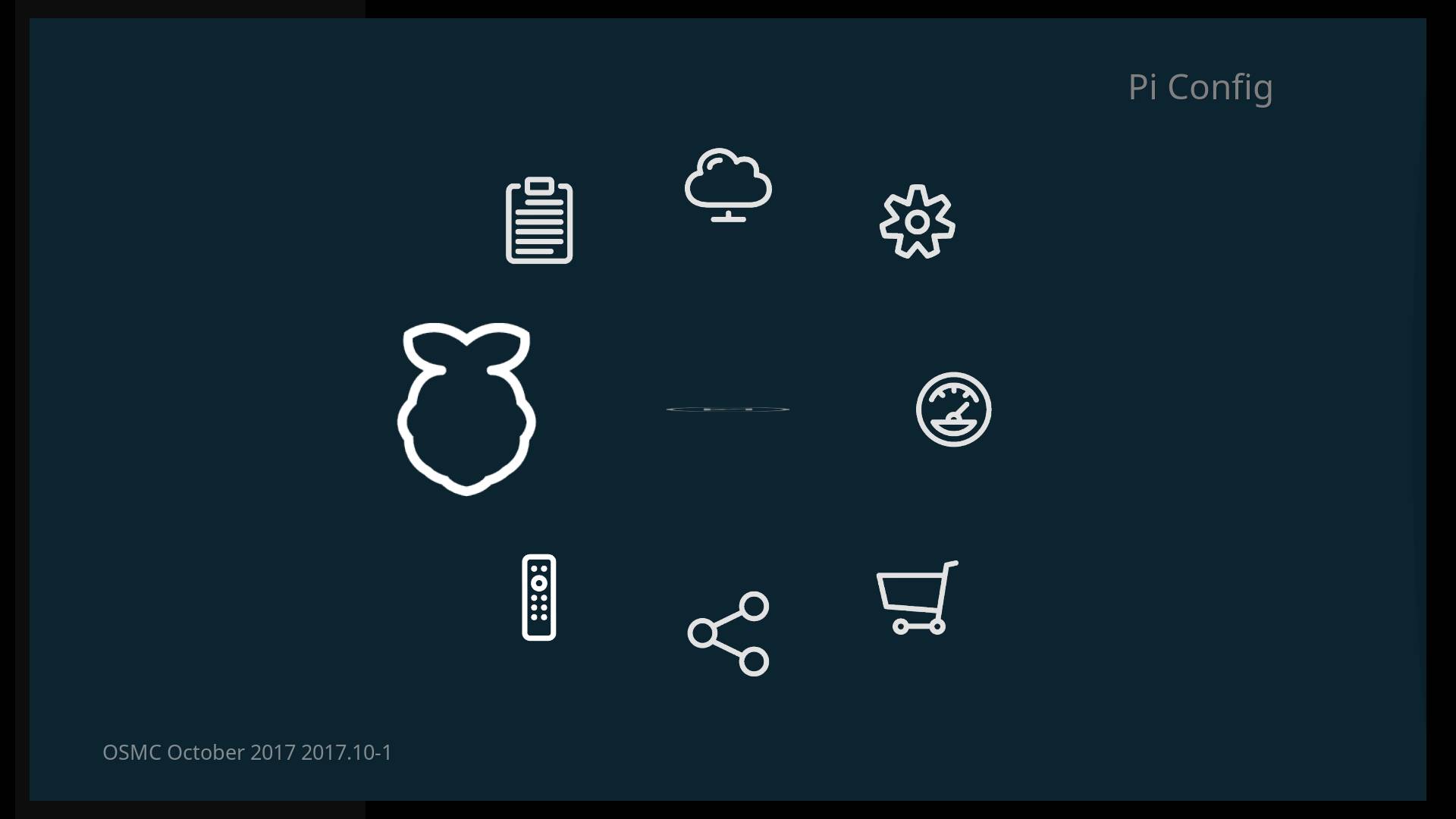 Scroll down to 'Hardware support' and enable LIRC GPIO: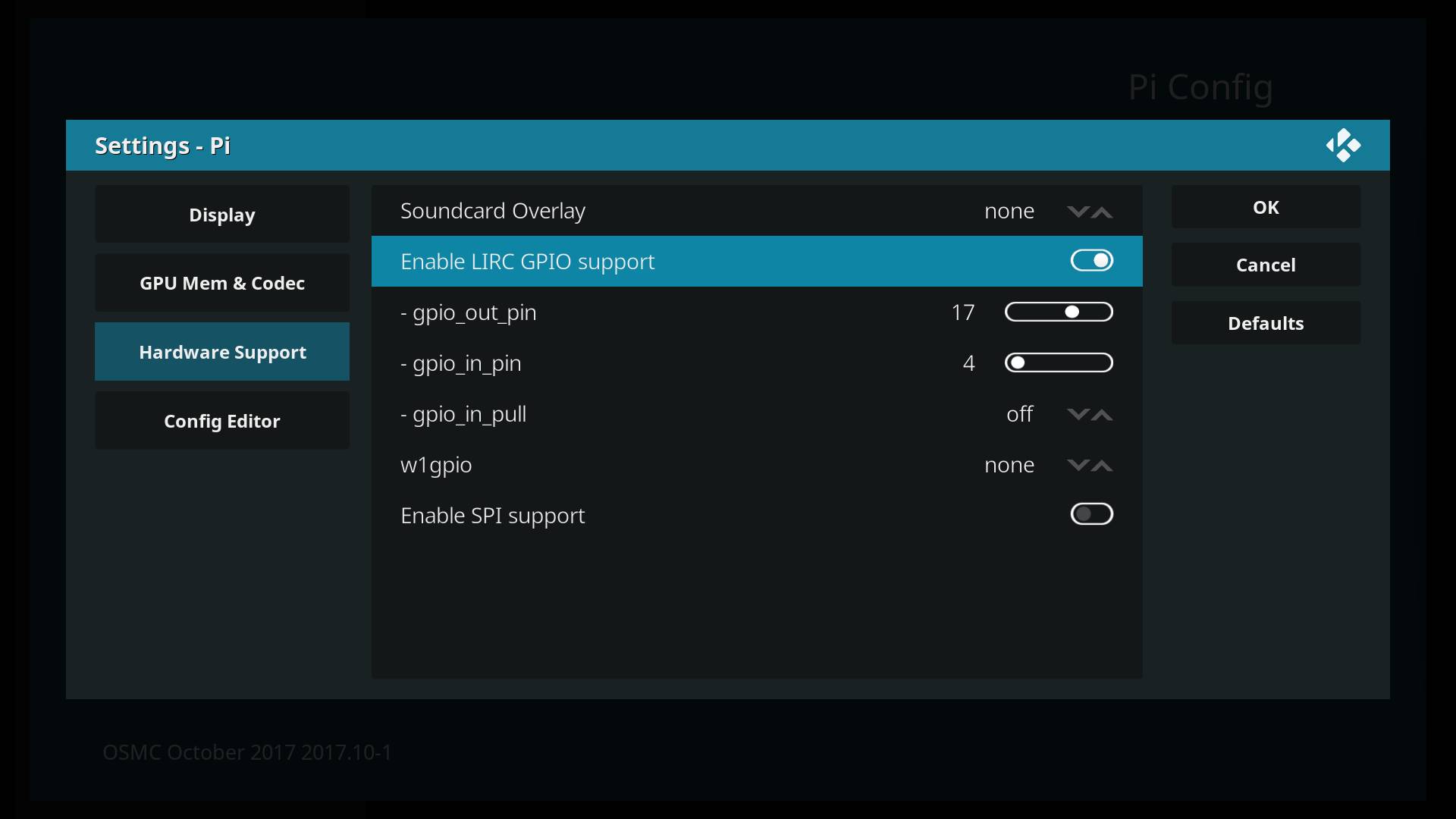 Then select the alternative pins as required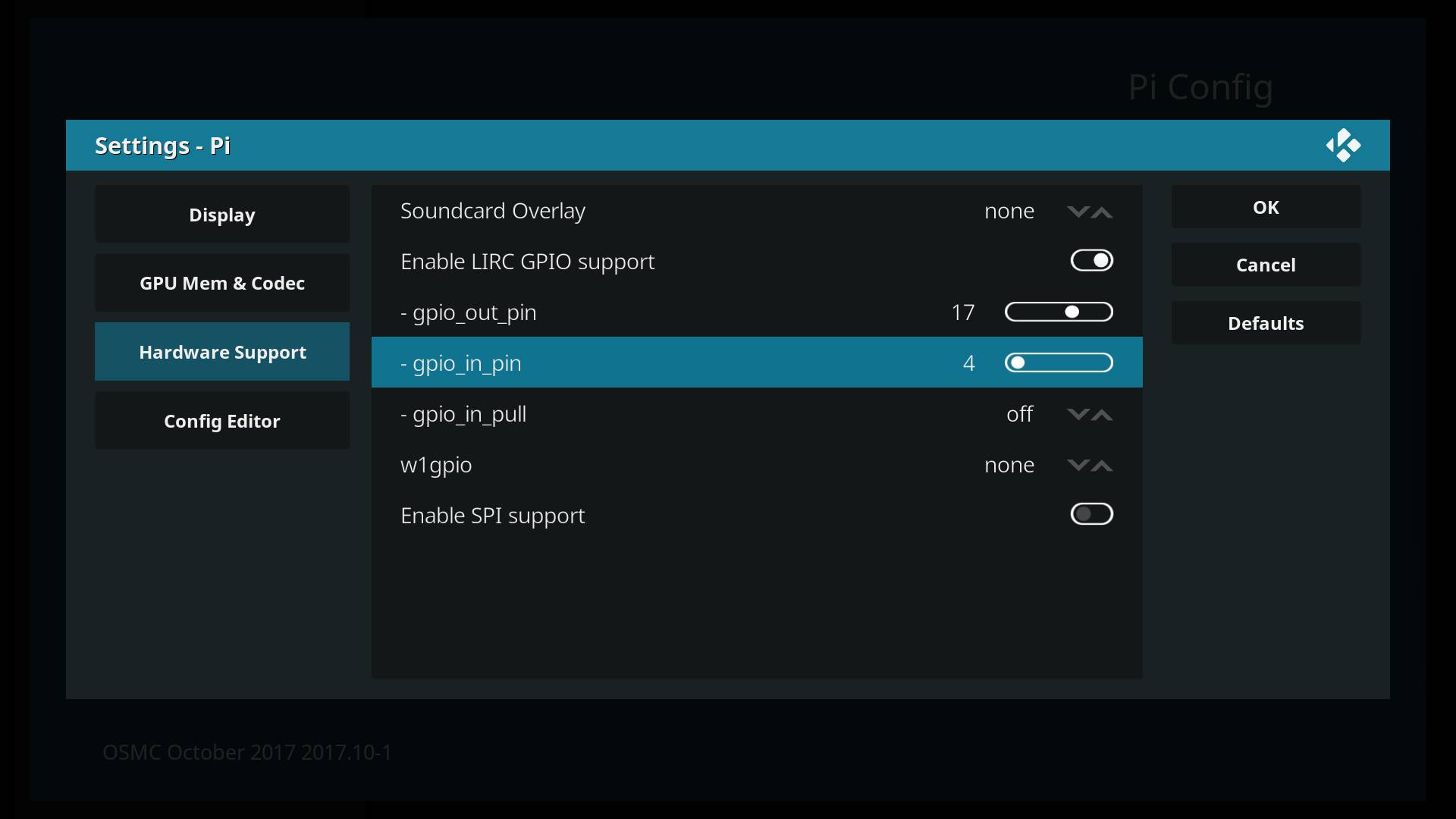 I prefer GPIO 4 for the receiver due to it's proximity to the 3.3v and the GND pins.