24 November 2016 by marty
I'm always one for saving a bit of money and many years ago I came up with the plan that I could save a lot of money in printing costs if I didn't own a printer. It is a great idea, you'd be suprised at how much unnecessary printing you get up to and there's always the kick in the teeth of inkjet printer ink being more expensive than gold!
However, ever since I learned how you could refill some laser toner cartridges for next to nothing, I've always wanted one of Brother's epic little mono laser printers. Over the years I've been watching them add features such as the fully enclosed paper cartridge, ethernet conectivity and even WiFi.
So when it came to our trip to Cambodia I had to bite the bullet as we were travelling around a bit we had far too many hotel, bus, tours, boat rides and flights that it was going to be a logistical nightmare to beg, steal and borrow printing capbility.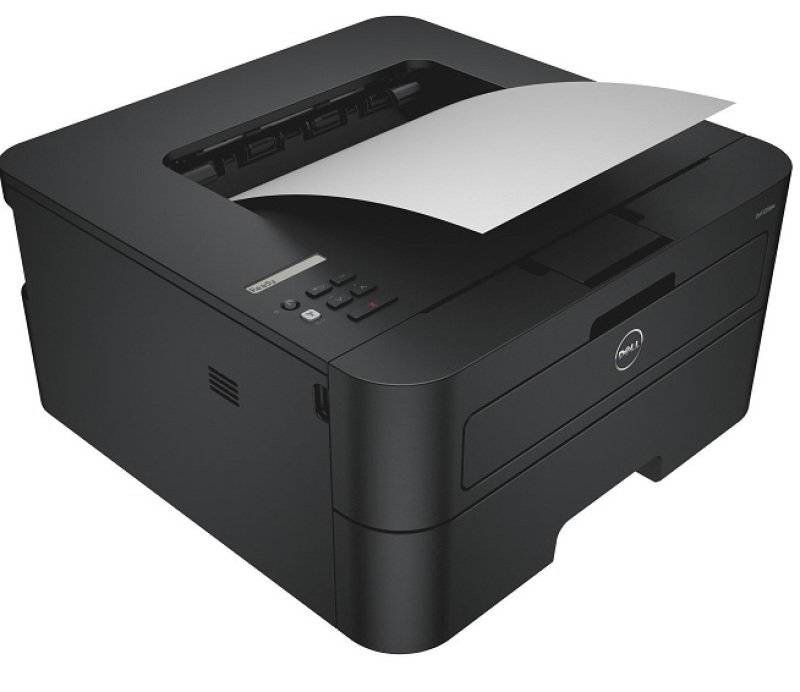 I was initially going to get on of the aforementioned Brother HL-L2XXX models, but a quick perusal on ebuyer.com sees that the ethernet version is the thick end of £80. They did however have a seemingly better, wireless enabled Dell E310dw for a measly £30. The reviews looked good and a new Dell high yield toner cartrtidge was only the same price as the extra the Brother would cost to buy + the cost of a refill kit. So if I couldn't refill the cartrigde I would be no worse off.
So I took the plunge and couldn't be happier, I can print my favoured booklet print and the printer was super easy to set up without installing any bloatware.
When it came to installing the printer on the raspberry pi it got a little trickier, Dell does list it as being linux compatible but only actually supplies it with drivers for Ubuntu. I tried a few of the tutorials of installing generic PCL drivers, i386 drivers and a bunch of other stuff but to no avail.
It was during my scratching around the internet that I actually discovered that my Dell E310dw was actually a rebranded Brother HL-L2360, magic. Unfortunatley there ain't no Brother Raspberry Pi either driver either but a bit of uncovering later led me to another option:
Install CUPS on your Pi using these instructions
http://www.howtogeek.com/169679/how-to-add-a-printer-to-your-raspberry-pi-or-other-linux-computer/
Add printer by clicking the button on the administration webpage and when you get to the diver selection list, go for:
Brother 'HL-7050N-CUPS+Gutenprint'
Et voila.
To test it out, set it as your default printer in the administration tab and then try this bit of code:
echo "test" | lp