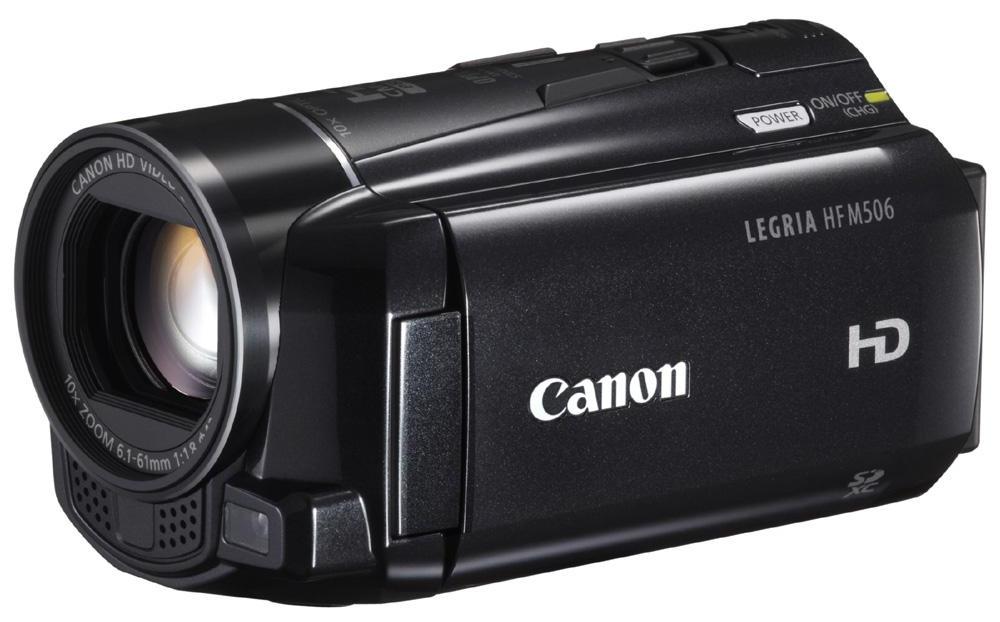 So I got myself a new bit of tech a couple of months back, a new camcorder, primarily for our upcoming safari. This thing is genius, 50 times zoom, HD recording and a cracking optical image stabilisation.
I've been putting it through it's paces in the mean time on bird watching trips with Ali and it has been a brilliant tool for post trip analysis and identification as theres a lot of birds which look pretty similar to my eye.
I've also used it to good effect to record and photo the recent eclipse.
After I got hold of it I was pretty eager to take it on it's first outing so I was hunting around the flat for something I could use as a makeshift case so I could just bung it in my messenger bag and not worry abouting bashing up against things whilst roving about in the countryside.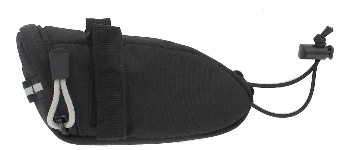 In a stroke of genuis I though I'd try the new saddle bag I'd bought myself for Christmas. I'd purchased it from Decathlon for use on my on my full-susser to be able to carry the tubes/levers/inflation bits and bobs I'd need when I was travelling 'light' without my hydration pack.
I hadn't put it to use yet as it was still super wet and muddy out on the natural trails and I simply didn't have enough room under my saddle with the mudguard and lights mounted so I was good to try it out as the camcorder case.
Great fitting or what! If I told you that it was a custom made case for the camcorder you'd have never have doubted me. Couple of details that some might think is missing but that I have no use for are a pouch for a spare memory card and a more secure way to attach it to belts and other stuff.
There is an official unit available: here, but the fella is so good I've already bought another so I can use it for its original purpose as a saddle bag.
Rating 5 out of 5.