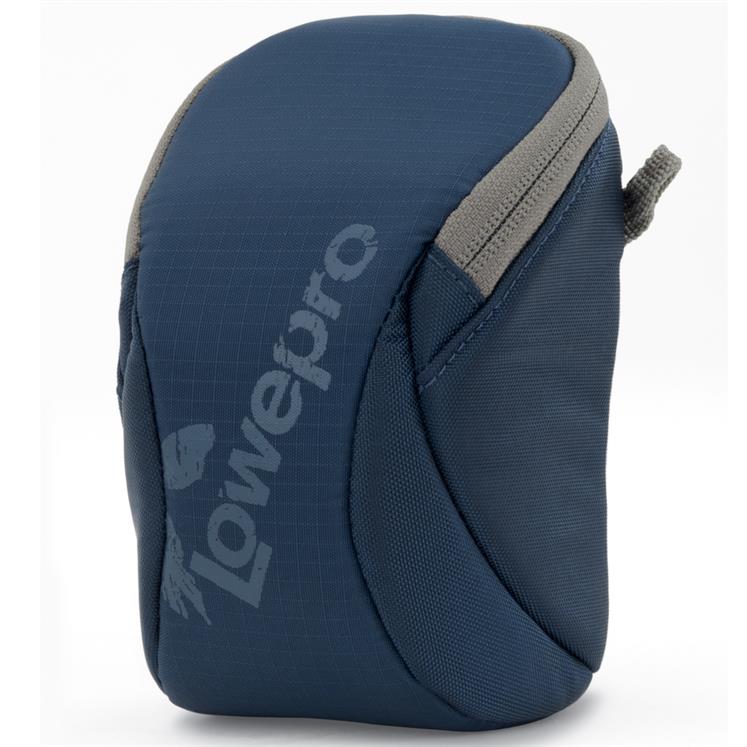 After a serious amount of pestering from Ali over the last six months it seems I have caved and bought her the camera that she's been after for a while now to pursue her newly found hobby.
I'd been looking at Sony's offerings of their a5/6xxx cameras for a while and whilst I was confident the base a5000 model would more than suffice Ali's needs I just couldn't get over that it didn't have a physical dial to quickly select camera modes.
I was also getting majorly sucked into to the up-sell - each model up have more and more temping features. That is, all with one major drawback - the a6xxxs don't have a 180 degree flip screen. A deal breaker in out eyes as Ali's incessant need to take selfies everywhere soon gets tiring when we have multiple retakes cos I aint looking at the camera and all the shots are never quite perfectly framed in the background for my liking.
The clincher for me to buy the base model was the release of their newest and greatest a6300 - seemingly excellent, that is until you see the price tag: £1100, OMG! This is not the camera for me seeing as the a5000 is a quarter of the price - one quick trip to John Lewis and I'm sorted, throw in 3 years accident cover for £20 and I'm done.
This had been decided the weekend before our Berlin trip so there was not enough postage days for me to order a suitable case online. I had taken the case from my camcorder to test out but it didn't fit. So in an 11th hour I perused the bag section of John Lewis and happened upon this bad boy - the Lowepro Dashpoint 20 bag.
So perfect fitting you'd swear it was made for it. Nice snug fit, plenty of protection, removable strap and a tiny pocket to take a memory card. Best still, the blue one had 1/3rd off, done.
So off to Germany it is then. I'll report back any issues but all is looking good.