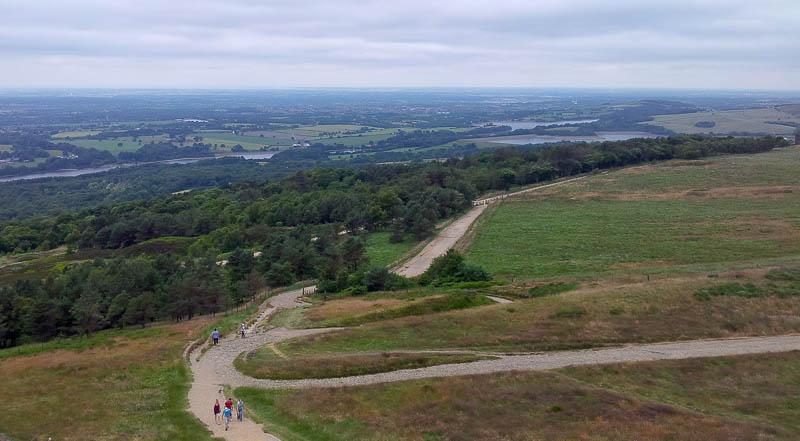 I'd been itching to ride Rivvy ever since I realised that it was here that they held the Manchester Commonwealth games.
I'd had a couple of attempts which ended up not being that great but it is when I happened across this route that the trails really hotted up.
This route takes in the (obligatory for me) broken road descent and a lap around the Pike followed by the climb to the top of Winter Hill and the San Marino descent (as ever, please check legal rights of way before cycling).
Next a bit of road work up to Belmont then over Rivington Road followed by a loop around the north of the Reservoir and a loop of Healey Nab.
Ride details
Distance 31km
Elevation gain 820m
Toilet: Next to Lower Barn